The Law Office of Jonathan Tanaka, PLLC
Guiding families through legal challenges with compassion and expertise. 
All visits & consults are by appointment only. No walk-ins at this time. 
Proudly Serving Killeen, Harker Heights, and the Central Texas Region
Your Killeen Family Law Attorney
Initial consultations with your local family law attorney will involve a comprehensive analysis of your unique circumstances and based on what you tell us, we'll do our best to make personalized recommendations.
If you choose to hire our firm, we'll walk alongside you through every stage of your matter, including negotiations, mediation, and potential litigation, all with a steadfast commitment to prioritizing your family's best interests.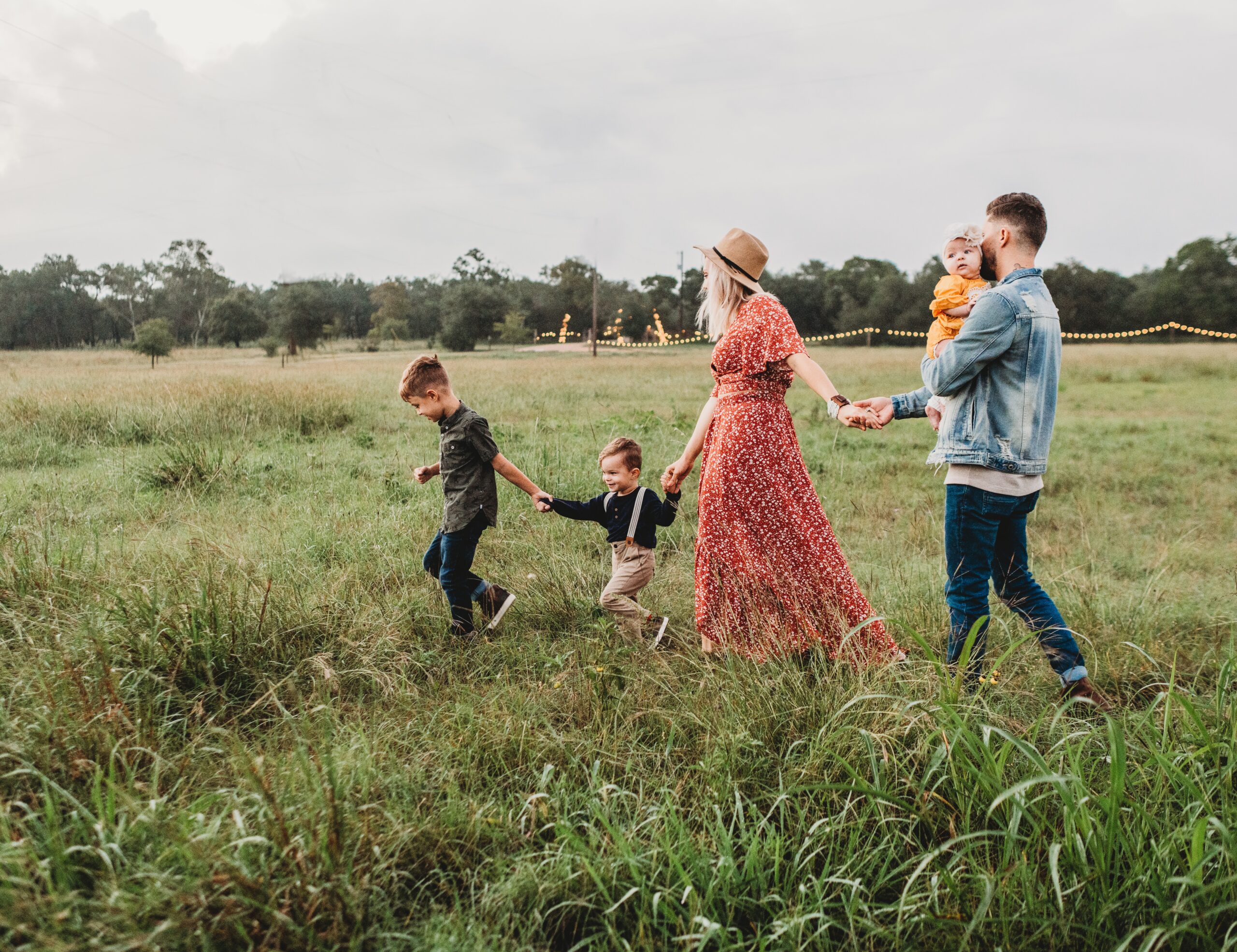 Let's Talk
Once you complete our detailed intake, we'll schedule a consult to discuss your concerns and answer questions. The more info you can provide upfront, the better we can utilize the time.
understand your rights
At the consult, we'll discuss your rights, determine your goals, and come up with a game plan. We prioritize honesty. If we believe you don't have a case, we'll let you know instead of just taking your money.
Moving Forward
Once you review and sign our fee agreement, we'll set you up with an online client portal. You can upload and view documents, message your attorney, and stay in the loop every step of your matter.
At The Law Office of Jonathan Tanaka, PLLC, we pride ourselves on delivering an unparalleled level of personalized and specialized attention to each and every client. 
We understand that navigating through family law matters can be emotionally taxing and complex. We approach every case with a tailored strategy, ensuring that you receive the dedicated support you deserve. From the initial consultation to the final resolution, we are here to guide you step-by-step, providing compassionate guidance and unwavering support throughout the entire process. 
Your story is unique, and so is our commitment to assisting you in achieving the best possible outcome for you and your loved ones.
We prioritize honesty. If we believe you don't have a case based on what you're telling us, we'll let you know right at the consultation. We endeavor to be wise stewards of your time and money. 
Clients have access to their attorney through our portal, ensuring clear and direct communication. Due to our smaller size, we can dedicate more resources and time to each client.
If you're looking for an "aggressive" attorney, we're not that. We fight hard for you but we don't sacrifice integrity to get a cheap win. Our approach prioritizes long-term solutions and fosters cooperation among all parties.
We believe in quality over quantity, which is why we intentionally limit our caseload.
This approach allows us to dedicate the necessary time and attention to each case, ensuring that your legal matters receive the priority they deserve.
Our primary focus is on achieving the best outcomes for our clients, and our commitment goes beyond financial gains – it's about securing your family's future with the utmost care and dedication.
"Jonathan helped my family out with a child support, visitation and then adoption case. He was always professional, compassionate, and patient. He prepped me for hearings and helped me during hearings as needed. Jonathan and his staff were very helpful and answered all my questions with grace. They were always trying to look out for my/my child's best interests. He and his office staff were the best and I highly recommend them for any child support, visitation, and/or adoption needs. This has been the best lawyer experience I have had. I am extremely thankful for Jonathan and his staff."
"Jonathan was extremely kind and responsive every question and I am so grateful to have him represent me. My case was very high stakes for me and he got me one of the best outcomes I could have hoped for. He was a responsible steward of my money and I can't thank him and his team enough for helping me and keeping me informed every step of the way. My only regret is not finding him sooner."
"I would like to thank the law office of Thomas L. young, especially Mr. Tanaka for his help, MR Tanaka taught me a lot of things!! I didn't know anything at all about divorce and English is not my first language!! I speak French so for that, it was hard and I knew nothing !! I put them 5 stars if I could I would put them 10 stars they deserve !! their work is clean and sincere. thank you again mr Tanaka and his team !! thank you from the bottom of my heart and god bless you !!"
Jonathan, a Poulsbo, Washington native and Thomas Edison State College graduate, earned his Juris Doctor from Liberty University School of Law, where he was active in moot court.
He's committed to giving clients peace of mind, and is known for his friendly approach, quick communication, and strong advocacy.
He recently established his firm in Harker Heights, Texas, and takes pride in serving clients throughout Killeen, Harker Heights, Copperas Cove, and across the Central Texas region.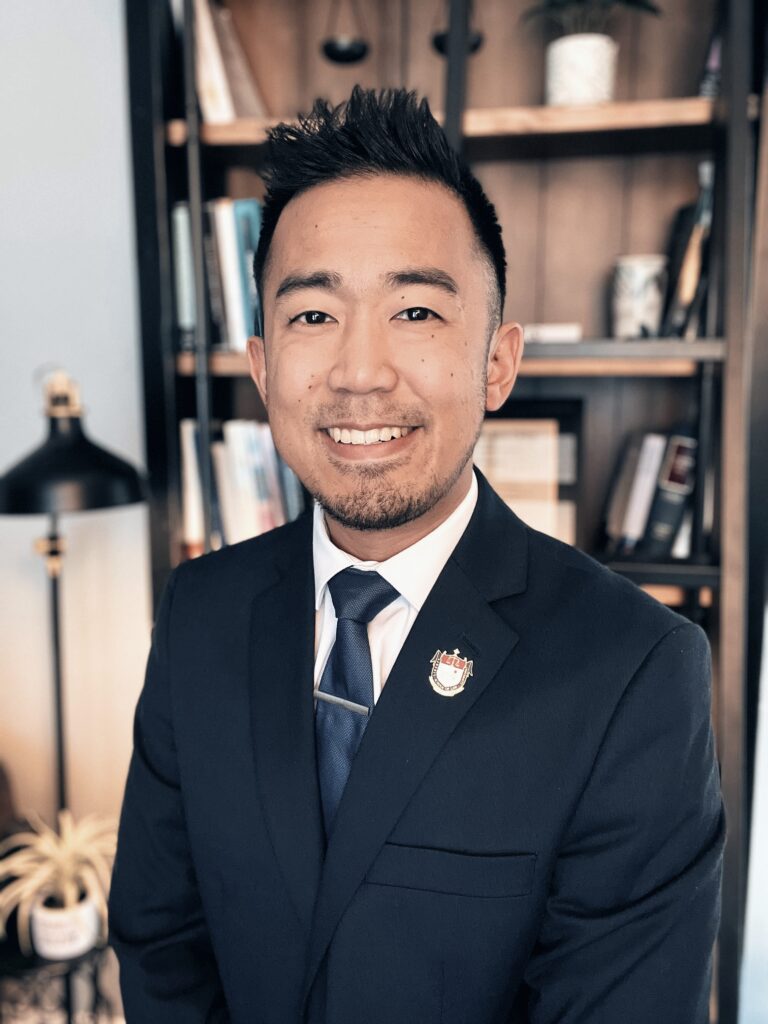 Recognitions & Distinctions
Avvo Client's Choice
Rising Stars

Super Lawyers

Texas Pro Bono College
Pro Bono College: The State Bar of Texas Pro Bono College recognizes Jonathan Tanaka who performed a minimum of 75 hours of eligible pro bono legal assistance in the 2022 calendar year.
The State Bar of Texas Pro Bono College recognizes attorneys who have far exceeded the State Bar's aspirational pro bono goal in their efforts to address the vast unmet legal needs of the poor.
Texas Rising Stars: Jonathan has been recognized on the 2023 Texas Rising Stars list compiled by Super Lawyers. This peer designation is awarded only to a select number of accomplished attorneys in each state. The Rising Stars selection process takes into account peer recognition, professional achievement in legal practice, and other cogent factors. Rising Stars candidates must be either 40 years old or younger or in practice for 10 years or less. Only 2.5% of attorneys in Texas receive this distinction. 
Let's Connect
To speak with an experienced Killeen family law attorney, reach out today!
Frequently-Asked Questions