Helping You From Start to Finish
Serving Killeen, Harker Heights, and the Central Texas Region
Your Local Alimony Attorney
Finding the Right Lawyer is Crucial
At The Law Office of Jonathan Tanaka, PLLC, we provide comprehensive alimony services to individuals navigating the complexities of spousal support.
Alimony or spousal support, known as spousal maintenance in Texas, can be a critical aspect of divorce proceedings, and understanding your rights and obligations is crucial.
We are dedicated to helping clients across the greater Killeen area understand the ins and outs of alimony laws in Texas and advocating for their best interests.
Whether you're seeking spousal support or facing an alimony claim, our firm can provide expert guidance. We'll assess your unique circumstances, explain how alimony is calculated in Texas, and help you build a compelling case. 
Local Expertise: Our firm serves the greater Killeen area and is well-versed in the specific laws and regulations in the area. We have a deep understanding of the local court system, judges, and legal processes.
Personalized Approach: We recognize that every case is unique, and we tailor our legal strategies to your individual needs and goals. 
Compassion: We understand the emotional toll that these cases can take on individuals and families. We provide support and guidance throughout the entire process.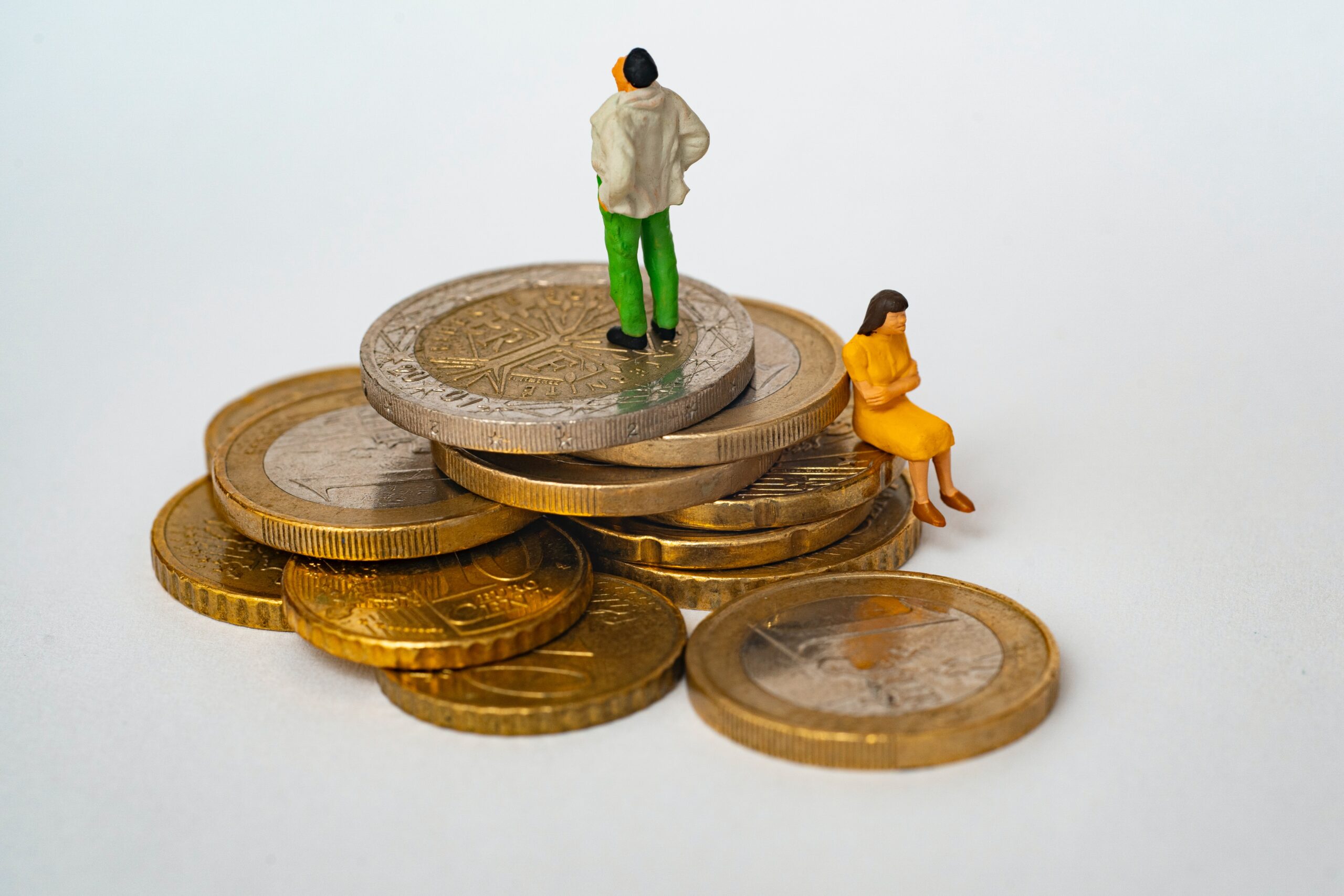 Assess the Situation
Your local Killeen family law attorney will assess your financial situation and the factors considered in spousal support calculations in your jurisdiction. We'll provide a clear understanding of your rights and obligations related to spousal support.
Mediation
We are skilled in negotiation and settlement discussions and work to reach fair and favorable spousal support agreements outside of court. Our goal is to minimize conflict and secure the best financial outcome for our clients.
Courtroom Advocacy
If negotiations prove challenging or if your case requires litigation, we are prepared to represent you in court. Our attorneys will present a compelling case, ensuring that your interests are vigorously defended during spousal support hearings.
Modification & Enforcement
Your dedicated Killeen family law lawyer can also assist with post-divorce spousal support matters, including modification of support orders or enforcement actions. If circumstances change or if there are issues with compliance, we'll help you pursue necessary adjustments or ensure that orders are followed.
Frequently-Asked Questions
Let's Connect
To speak with an experienced Killeen family law attorney, reach out today!