Helping You From Start to Finish
Serving Killeen, Harker Heights, and the Central Texas Region
Your Local Paternity Attorney
Finding the Right Lawyer is Crucial
At The Law Office of Jonathan Tanaka, PLLC, we specialize in guiding clients through the complex legal terrain of Suit Affecting the Parent-Child Relationship (SAPCR) matters which involve who is a parent and what their rights are.
We understand that disputes involving children can be emotionally charged and delicate.
That's why we are dedicated to providing expert legal support to protect your parental rights and ensure the best interests of your child.
Trust us to advocate for your best interests and ensure that your modification case is handled with the utmost care and precision. 
Local Expertise: Our firm is based in Harker Heights, Texas, and is well-versed in the specific laws and regulations in the area. We have a deep understanding of the local court system, judges, and legal processes.
Experience: We have successfully handled numerous Suit Affecting the Parent-Child Relationship (SAPCR) cases. Our expertise allows us to navigate even the most complex situations.
Personalized Approach: We recognize that every case is unique, and we tailor our legal strategies to your individual needs and goals. 
Compassion: We understand the emotional toll that SAPCR cases can take on individuals and families. We provide support and guidance throughout the entire process.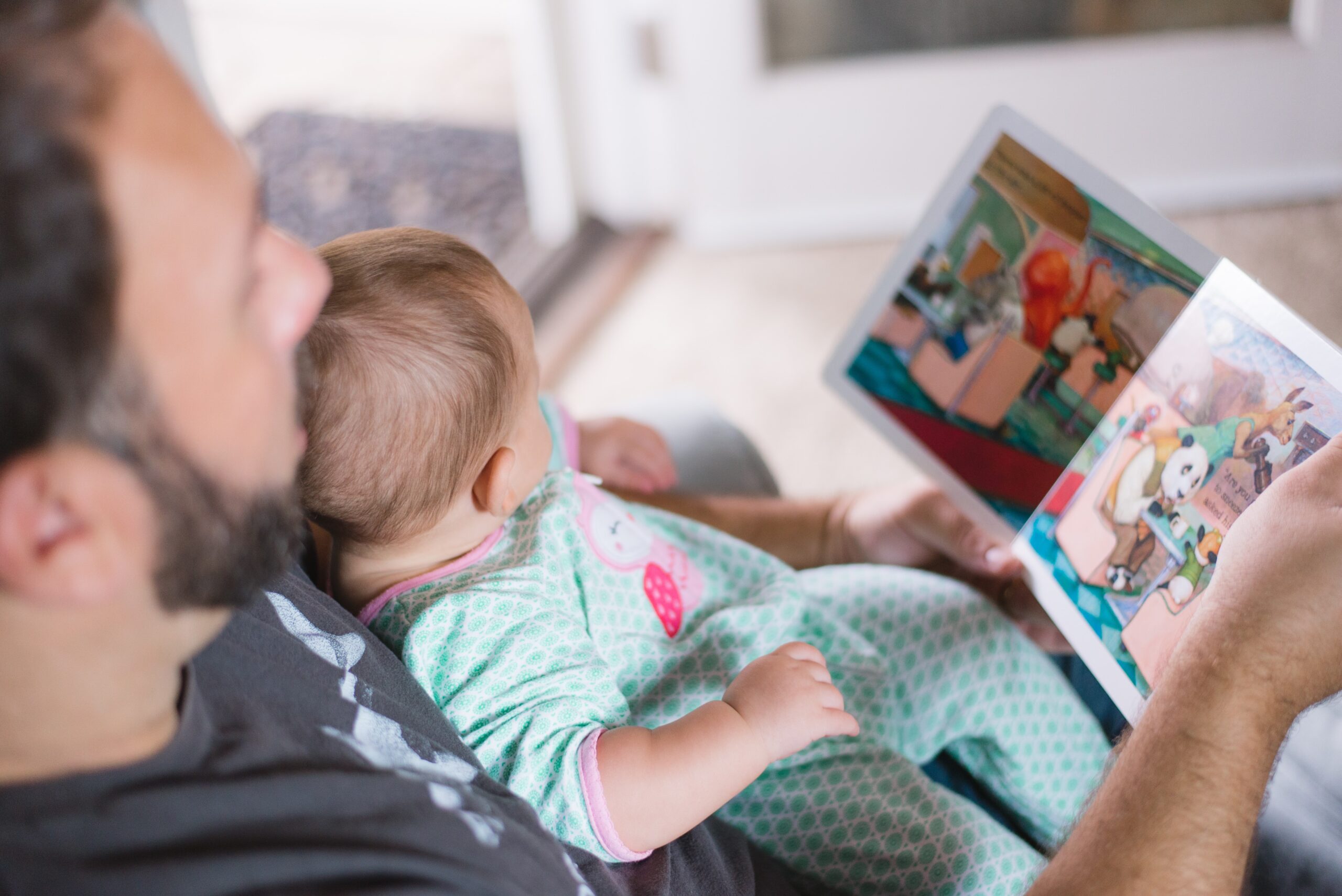 Establishing Paternity
Our Killeen SAPCR attorney can help advise you as to how to establish paternity in your matter, whether that's via an Acknowledgment of Paternity or seeking a DNA testing order.
Establishing Visitation
Navigating visitation schedules and rights can be challenging, but we're here to make the process smoother for you. We'll help craft visitation agreements that ensure both parents have the opportunity to maintain meaningful relationships with their children.
Child Support
Ensuring that your child receives the financial support they deserve is a top priority. We assist in child support matters, helping you establish, modify, or seek retroactive child support orders that adhere to Texas guidelines.
Enforcement
When court orders aren't followed, it can lead to frustration and uncertainty. We help by taking steps to enforce these orders, safeguarding your rights and your child's well-being.
Modification
Life is dynamic, and circumstances change over time. When SAPCR orders no longer align with your family's evolving needs, we are here to assist in modifying them. Whether due to changes in employment, living arrangements, or other factors, we'll help you navigate the legal process to adapt your SAPCR orders accordingly, ensuring they remain current and relevant.
Let's Connect
To speak with an experienced Killeen family law attorney, reach out today!