Helping You From Start to Finish
Killeen Military Divorce Lawyer
Serving Killeen, Harker Heights, and the Central Texas Region
Your Local Family Law Attorney
Finding the Right Lawyer is Crucial
Are you facing the challenging and emotional process of divorce? Finding the right divorce lawyer to guide you through this difficult journey is crucial. At The Law Office of Jonathan Tanaka, PLLC, we understand the complexities of divorce cases and are here to provide you with expert legal representation.
We're more than just divorce lawyers; we're your advocates and allies in your journey towards a brighter future.
Local Expertise: Our firm is based in Harker Heights, Texas, and is well-versed in the specific divorce laws and regulations in the area. We have a deep understanding of the local court system, judges, and legal processes.
Experience: We have successfully handled numerous cases, including contested and uncontested divorces. Our expertise allows us to navigate even the most complex divorce situations.
Personalized Approach: We recognize that every divorce case is unique, and we tailor our legal strategies to your individual needs and goals. 
Compassion: We understand the emotional toll that divorce can take on individuals and families. We provide support and guidance throughout the entire process.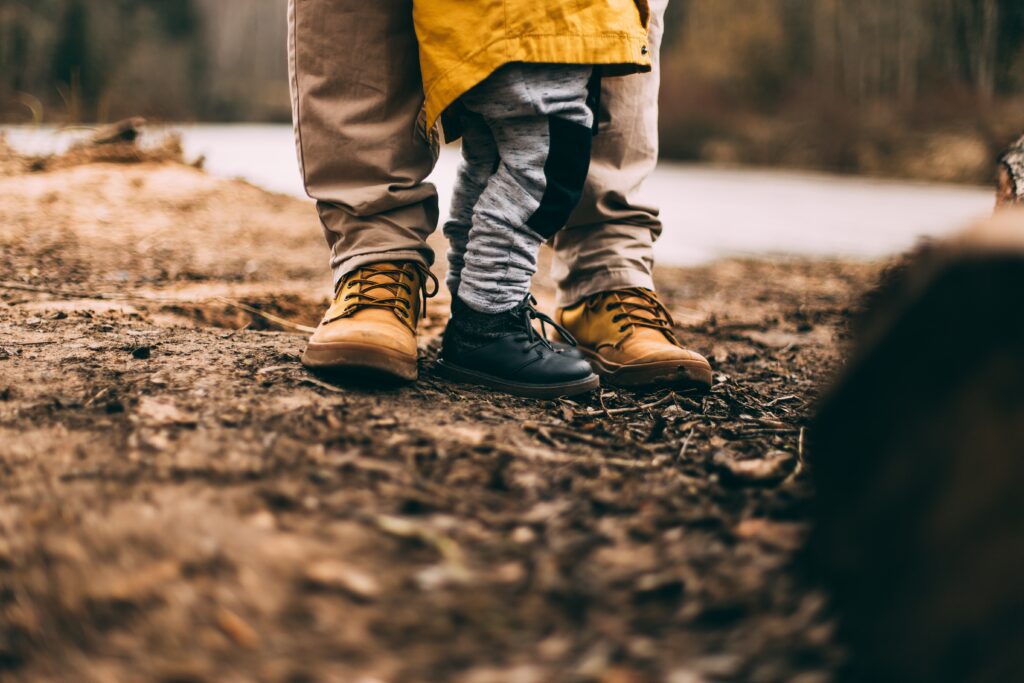 Contested Divorce
If you and your spouse have disagreements on key issues such as child custody, property division, or spousal maintenance, we can help you navigate a contested divorce with skill and determination.
Uncontested Divorce
If you and your spouse have reached an agreement on all divorce-related matters, we can streamline the process for you, making it as smooth and efficient as possible and preserve amicability for all parties involved.
Child Custody & Visitation
Our priority is the well-being of your children. We assist in negotiating fair and workable child visitation arrangements.
Military Retirement
We can assist with helping you calculate the proper amount of military retirement and draft the right forms to receive military retirement.
Military Deployment
When a parent is called to serve our nation in the military, child custody arrangements can become complex. Our experienced legal team is well-versed in handling these unique situations. We'll work diligently to ensure that your child's best interests are protected.
Let's Connect
To speak with an experienced Harker Heights family law attorney, reach out today!