Helping You From Start to Finish
Killeen CPS Defense Lawyer
Serving Killeen, Harker Heights, and the Central Texas Region
Your Local CPS Defense Attorney
Finding the Right Lawyer is Crucial
At The Law Office of Jonathan Tanaka, PLLC, we understand that facing Child Protective Services (CPS) can be an incredibly distressing experience for any family.
As a dedicated CPS defense attorney based in Killeen, Texas, we are here to provide you with the compassionate and expert legal guidance you need during these challenging times.
We are committed to helping you protect your parental rights and the well-being of your child.
Our mission is to ensure that you are well-prepared, informed, and supported throughout the CPS process, whether you are seeking to resolve issues amicably through negotiation or facing court proceedings.
We are here to stand by your side, fight for your family's rights, and work towards the best possible outcome for you and your loved ones.
Personalized Attention:As a solo attorney, I provide the level of personalized attention your case deserves. You won't be passed off to junior associates. I'm here to listen to your unique situation and craft a tailored defense strategy.
Responsive Communication: Communication is key during CPS proceedings. As your attorney, I am readily available to answer your questions and address concerns promptly. You'll have direct access to me throughout your case.
Compassionate Support: Dealing with CPS can be emotionally challenging. I provide not only legal guidance but also compassionate support. I understand the stress involved and am dedicated to helping your family navigate this difficult situation with care.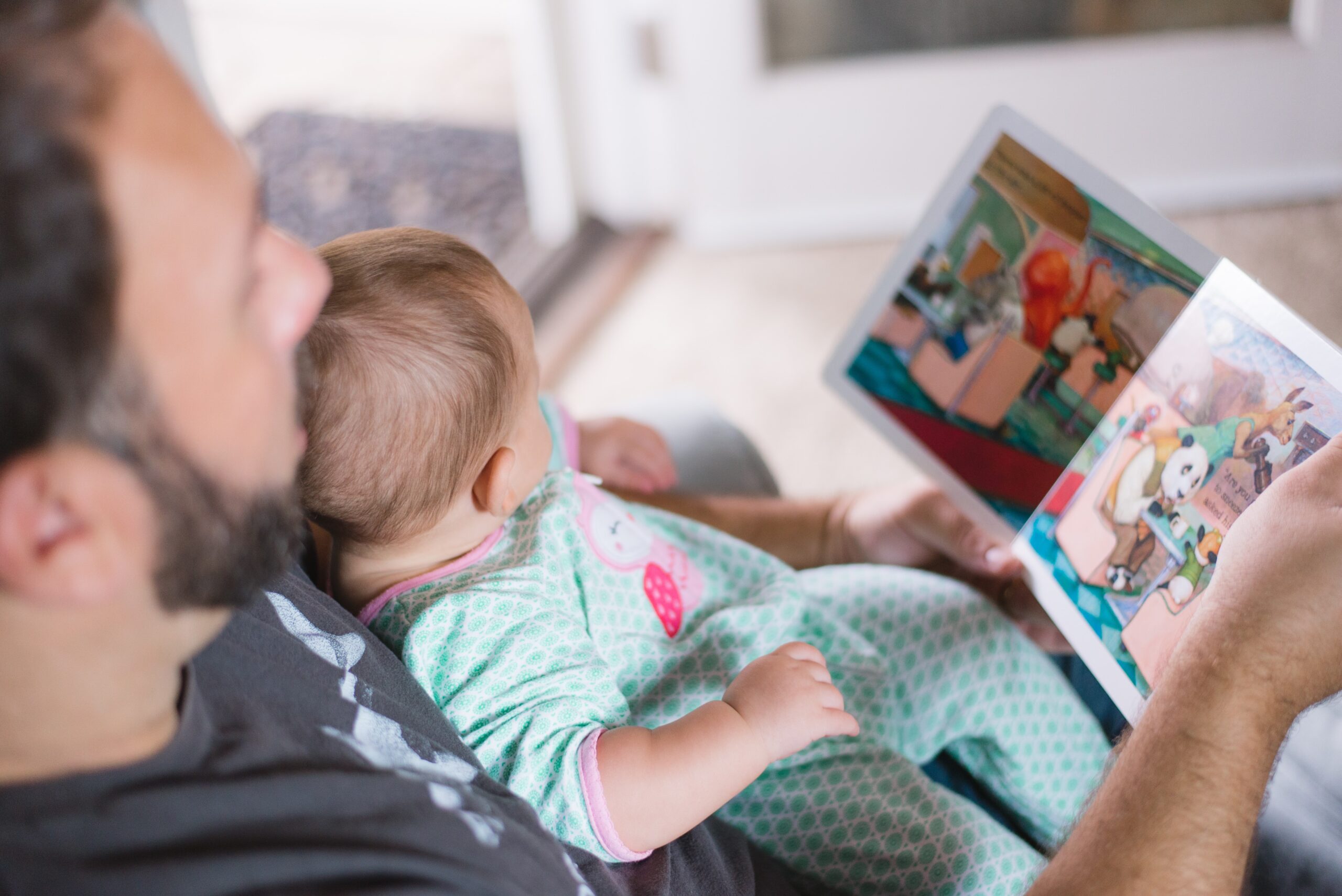 Legal Strategy
We will assess the details of your case, identifying strengths and weaknesses in the CPS allegations. We'll work closely with you to develop a strategic defense plan, aiming to protect your parental rights and the well-being of your child.
Courtroom Advocacy
In cases where litigation is necessary, we will zealously represent you in court. We'll present a compelling case on your behalf, cross-examine witnesses, and argue motions to ensure your rights and interests are protected.
Evidence Gathering
We will meticulously gather and examine evidence relevant to your case. This includes interviewing witnesses, obtaining records, and ensuring that all pertinent information is properly documented to support your defense.
Reunification
If your child has been temporarily removed from your custody, we can assist in creating and implementing family reunification plans. Our CPS defense attorney will work with you to meet the requirements set by CPS and demonstrate your commitment to providing a safe and nurturing environment for your child's return.
Frequently-Asked Questions
Let's Connect
To speak with an experienced Killeen estate-planning attorney, reach out today!