Helping You From Start to Finish
Killeen Estate-Planning Lawyer
Serving Killeen, Harker Heights, and the Central Texas Region
Your Local Estate-Planning Attorney
Finding the Right Lawyer is Crucial
At The Law Office of Jonathan Tanaka, PLLC we understand that estate planning is a deeply personal and multifaceted process. We work closely with clients in Killeen, Texas and beyond, to tailor solutions that meet their unique needs and goals.
Our services encompass everything from drafting essential documents like wills to powers of attorney.
Let us help you secure your legacy and provide for your loved ones with the care and attention they deserve.
Tailored Solutions: We create customized estate plans that are uniquely suited to your specific needs and goals.
Experience: Benefit from the expertise of an experienced attorney who specializes in estate planning, ensuring your legacy is in capable hands.
Personalized Attention: Every client receives individualized, one-on-one attention directly from our experienced attorney.
Caring Approach: Our firm is committed to your well-being and success, providing compassionate guidance throughout the estate-planning process.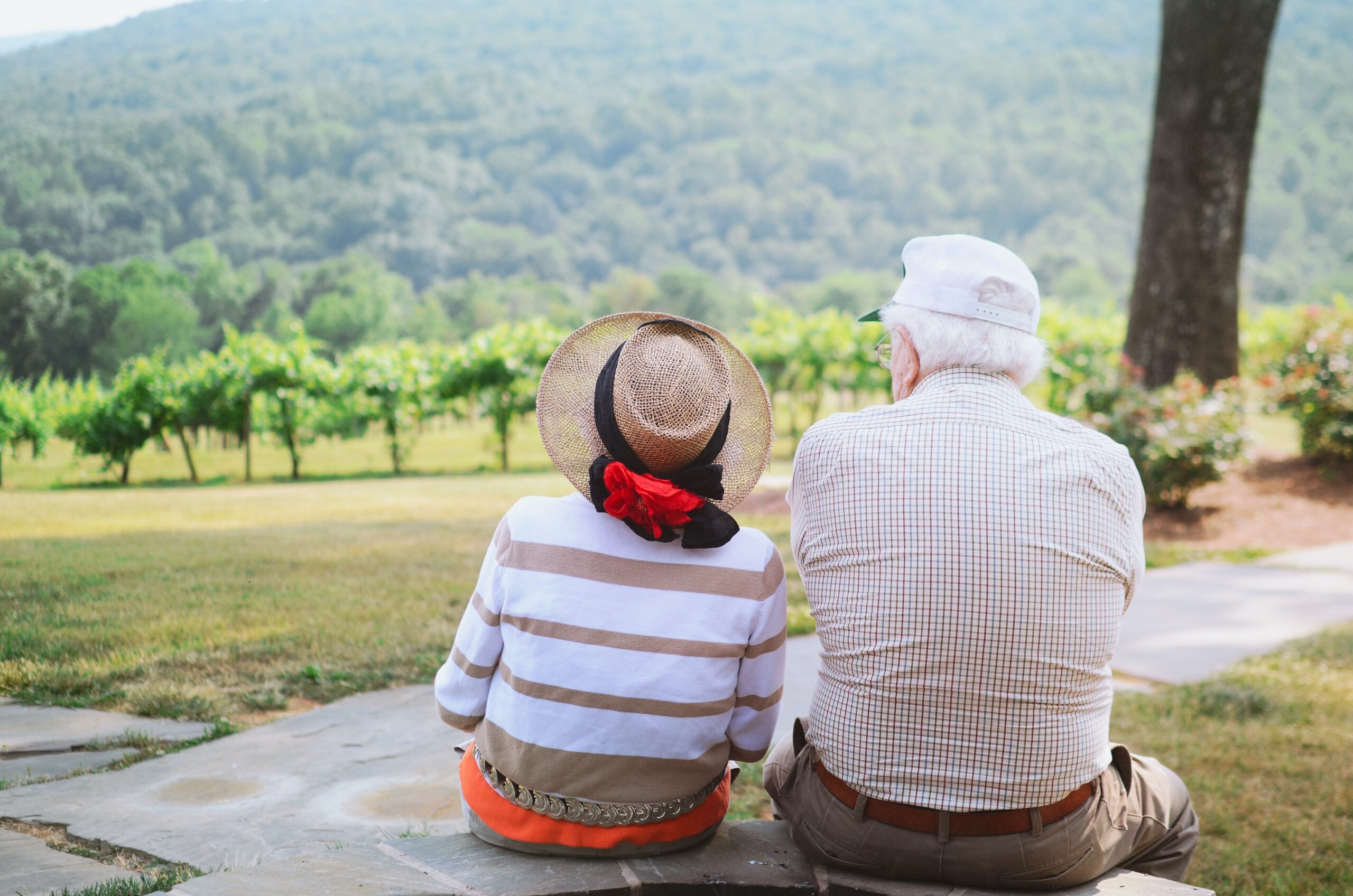 Will Drafting
Crafting a legally sound will is essential to ensure your assets are distributed according to your wishes. Our estate planning attorneys in Killeen, Texas, are skilled in will drafting, helping you create a comprehensive document that secures your legacy.
Health Decisions
Your health decisions should reflect your preferences. Our attorneys can assist you in creating an advance directive, providing guidance on medical treatment preferences and appointing trusted individuals to make decisions on your behalf.
Update Your Will
Life circumstances change, and it's essential that your will reflects these changes accurately. Our estate planning attorneys can assist you in updating your current will through a codicil, a legal document that allows for amendments without completely rewriting your will. Whether you need to add beneficiaries, change executors, or update asset allocations, we ensure your will remains up-to-date and legally sound."
Power of Attorney
Empower trusted individuals to make decisions on your behalf with our power of attorney services. We offer both statutory and medical power of attorney documents, allowing you to designate agents to handle financial and healthcare matters when you're unable to. Our experienced attorneys guide you through the process, ensuring your interests are protected and your wishes are respected during critical moments in life.
Let's Connect
To speak with an experienced Killeen estate-planning attorney, reach out today!