Helping You From Start to Finish
Killeen Landlord-Tenant Lawyer
Serving Killeen, Harker Heights, and the Central Texas Region
Your Local Civil Law Attorney
Finding the Right Lawyer is Crucial
Are you facing the challenging and emotional process of responding to a landlord-tenant suit? Finding the right lawyer to guide you through this difficult journey is crucial. At The Law Office of Jonathan Tanaka, PLLC, we understand the complexities of these types of cases and are here to provide you with expert legal representation.
We're more than just civil lawyers; we're your advocates and allies in your journey towards a brighter future.
Local Expertise: Our firm is based in Harker Heights, Texas, and is well-versed in the specific landlord-tenant laws and regulations in the area. We have a deep understanding of the local court system, judges, and legal processes.
Experience: We have successfully handled numerous cases. Our expertise allows us to navigate even the most complex situations.
Personalized Approach: We recognize that every case is unique, and we tailor our legal strategies to your individual needs and goals. 
Responsive Communication: We prioritize clear and timely communication, ensuring that clients' questions and concerns are addressed promptly, fostering trust and transparency.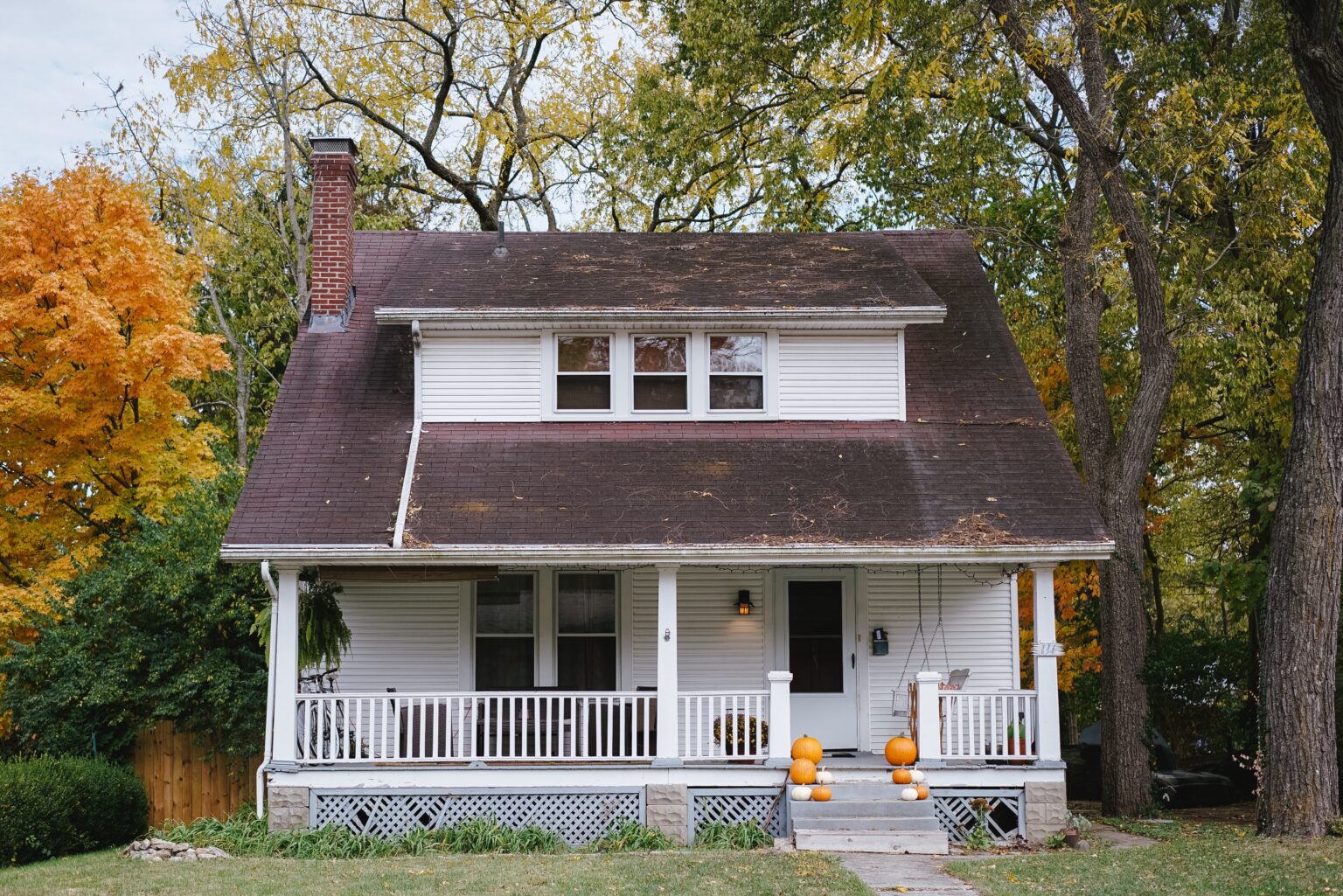 Eviction
Managing rental properties can be challenging. That's where I come in as your local landlord-tenant attorney. Whether you need assistance with lease enforcement, property management, or any other landlord-related matter, I'm here to provide the expert legal representation you need to protect your investment.
Eviction Defense
Facing an eviction is a stressful situation, but you don't have to go through it alone. As your landlord-tenant attorney in Killeen, I specialize in eviction defense and will fight passionately to protect your rights and housing stability. Let me be your advocate during this challenging time
Security Deposit Disputes
I assist both landlords and tenants in handling security deposit disputes, including proper withholding and returning of deposits according to Texas law.
Health & Safety Conditions
If you're a tenant facing conditions within your rental property that materially affect your well-being, we're here to provide expert legal representation. Our mission is to ensure that you live in a safe and habitable environment.
Let's Connect
To speak with an experienced Killeen landlord-tenant attorney, reach out today!