Helping You From Start to Finish
Killeen Small Claims Lawyer
Serving Killeen, Harker Heights, and the Central Texas Region
Your Local Small claims Attorney
Finding the Right Lawyer is Crucial
At The Law Office of Jonathan Tanaka, PLLC, we assist individuals and businesses navigate the complexities of small claims cases.
Whether you're pursuing or defending a claim, we're here to provide you with the legal expertise and personalized support you need to achieve your goals.
We understand the unique challenges these cases can present. We'll work closely with you to assess your situation, provide strategic advice, and represent your interests effectively in and out of the courtroom.
With our experience and commitment, you can trust us to guide you through the process and pursue a favorable resolution for your small claims matter.
Tailored Solutions: We create a customized strategy that is uniquely suited to your specific needs and goals.
Clear Communication: You can expect timely updates and clear, transparent communication throughout your case.
Personalized Attention: Every client receives individualized, one-on-one attention directly from our experienced attorney.
Caring Approach: Our firm is committed to your well-being and success, providing compassionate guidance throughout the process.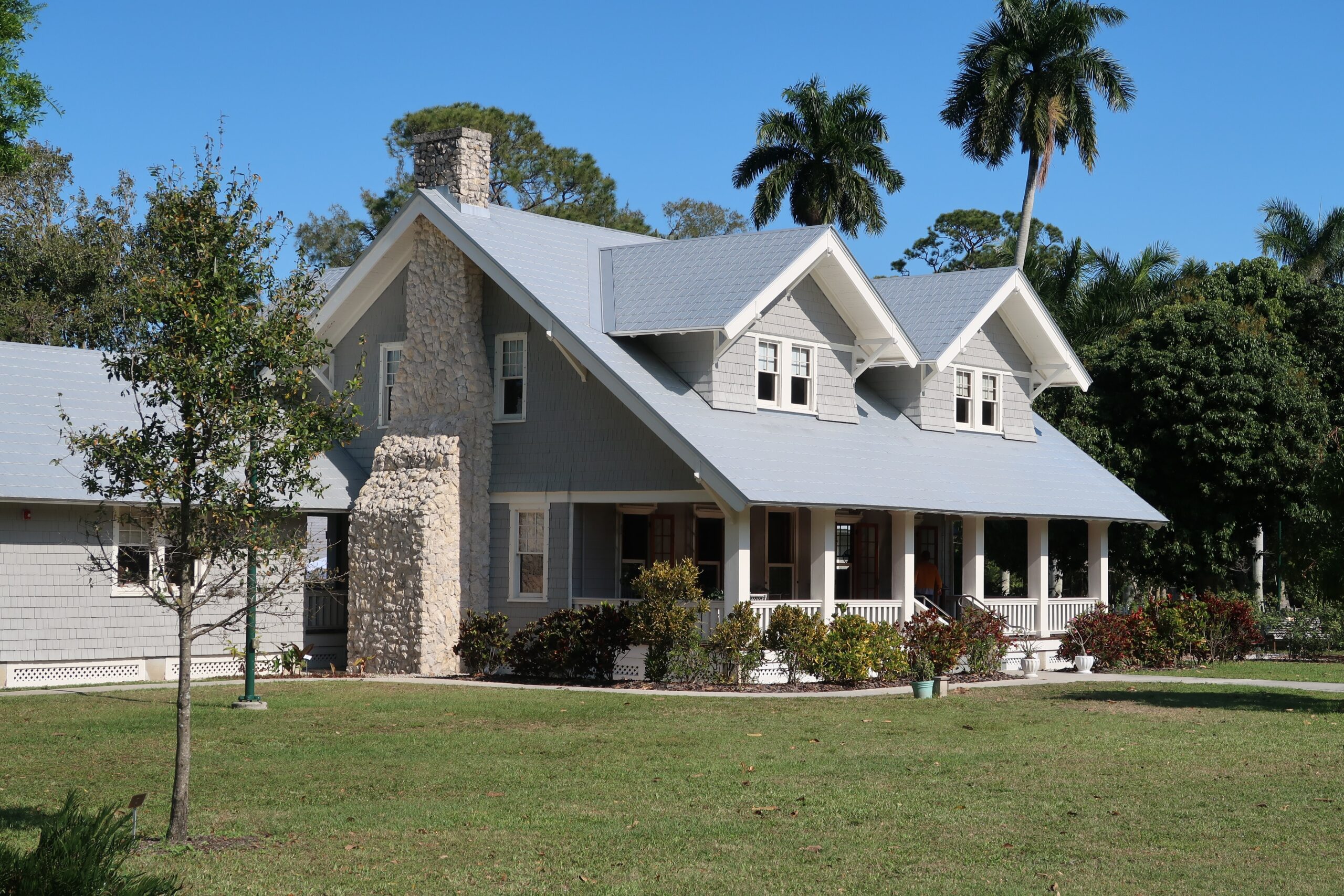 Case Assessment & Strategy
We begin by thoroughly assessing your case, identifying its strengths and weaknesses. Our goal is to develop a strategic plan tailored to your specific circumstances, ensuring the best approach for a successful resolution.
Negotiation & Settlement
We excel in negotiation and settlement discussions, striving to resolve your small claims matter amicably. Our attorney's expertise in negotiation can help you avoid costly and time-consuming court proceedings.
Courtroom Representation
When negotiations aren't fruitful, we are prepared to represent you in court. It's a team effort and we'll work together on crafting a strategy and preparing arguments, questions, and documents together.
Document Preparation
Small claims cases often involve substantial paperwork. We can assist you in preparing all necessary documentation, ensuring that your case complies with Texas small claims court procedures.
Frequently-Asked Questions
Let's Connect
To speak with an experienced Killeen estate-planning attorney, reach out today!