Helping You From Start to Finish
Killeen Enforcement Lawyer
Serving Killeen, Harker Heights, and the Central Texas Region
Your Local Enforcement Attorney
Finding the Right Lawyer is Crucial
At The Law Office of Jonathan Tanaka, PLLC, we understand that enforcing a prior court order can be a complex and challenging process, but our law firm is here to provide you with the expert guidance and support you need to navigate this often-confusing terrain effectively.
Whether you are dealing with issues related to child custody, child support, spousal support, or any other court-mandated agreements, our experienced legal team is dedicated to ensuring that prior orders are upheld, your rights are protected, and the outcomes you deserve are secured.
Local Expertise: Our firm is based in Harker Heights, Texas, and is well-versed in the specific laws and regulations in the area. We have a deep understanding of the local court system, judges, and legal processes.
Effective Negotiation:While we are prepared for legal action when necessary, we also excel in negotiation. Our firm is skilled at finding common ground, promoting cooperation, and achieving resolutions without the need for protracted court battles.
Personalized Strategy:  We recognize that each enforcement case is unique. That's why we develop personalized strategies tailored to the specific circumstances of your case. Our approach is not one-size-fits-all; it's designed to address your distinct challenges and objectives. 
Compassionate Support: We understand that enforcement matters can be emotionally taxing. Your Killeen family attorney will guide you through the process with empathy and professionalism. We are committed to alleviating your stress and helping you navigate the legal complexities with confidence.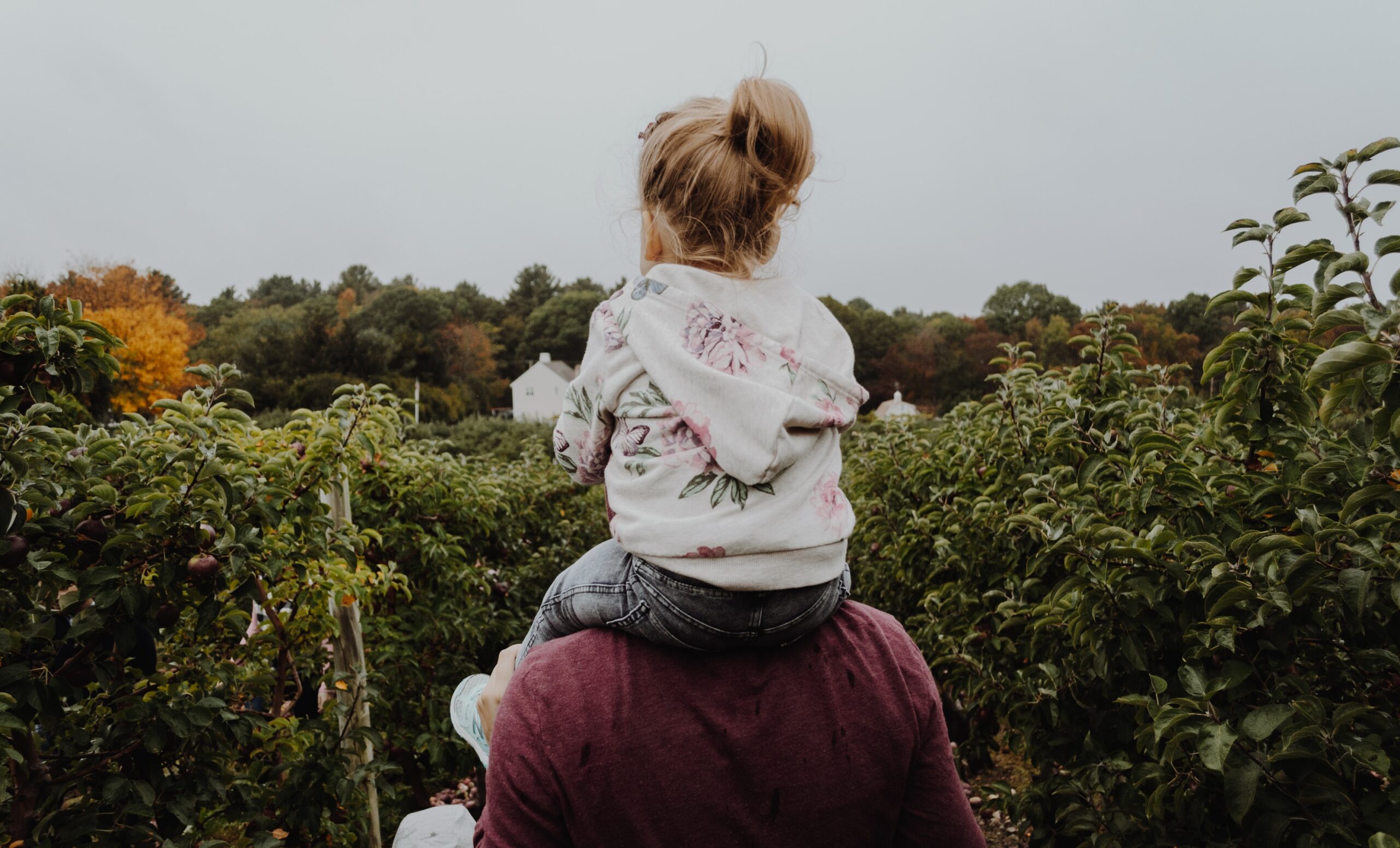 Customized Strategy
We understand that no two enforcement cases are the same. That's why we create customized enforcement plans tailored to your unique circumstances, ensuring the most effective approach to achieve your goals.
Courtroom Advocacy
When negotiation falls short, we are prepared for courtroom advocacy. We present compelling cases backed by evidence, ensuring your rights are vigorously defended before a judge.
Open Communication
We maintain open lines of communication with our clients, providing regular updates on the progress of their enforcement cases. Our transparency ensures that you are informed and empowered throughout the process.
Cost-Effective Solutions
Our commitment to cost-effective solutions means that you receive quality legal representation without breaking the bank. We work efficiently to make the most of your resources.
Mediation
Don't want to go to court? We excel in mediation and negotiating out-of-court order modifications, saving you time, stress, and money, while maintaining a focus on your best interests.
Frequently-Asked Questions
Let's Connect
To speak with an experienced Killeen family law attorney, reach out today!