Helping You From Start to Finish
Killeen Modification Lawyer
Serving Killeen, Harker Heights, and the Central Texas Region
Your Local Modification Attorney
Finding the Right Lawyer is Crucial
Choosing the right attorney when attempting to a modify a prior order is paramount. When it comes to family law orders in Texas, whether it's modifying child custody arrangements, adjusting child support payments, or changing spousal maintenance ("alimony") agreements, the stakes are high. Your choice of attorney can significantly impact the outcome.
We understand the intricacies of the legal system and the emotional nuances involved in family law matters. With a track record of success and a commitment to professionalism, we provide the expertise and guidance needed to navigate these complex waters. Trust us to advocate for your best interests and ensure that your modification case is handled with the utmost care and precision. 
Local Expertise: Our firm is based in Harker Heights, Texas, and is well-versed in the specific divorce laws and regulations in the area. We have a deep understanding of the local court system, judges, and legal processes.
Experience: We have successfully handled numerous modification cases. Our expertise allows us to navigate even the most complex divorce situations.
Personalized Approach: We recognize that every divorce case is unique, and we tailor our legal strategies to your individual needs and goals. 
Compassion: We understand the emotional toll that divorce can take on individuals and families. We provide support and guidance throughout the entire process.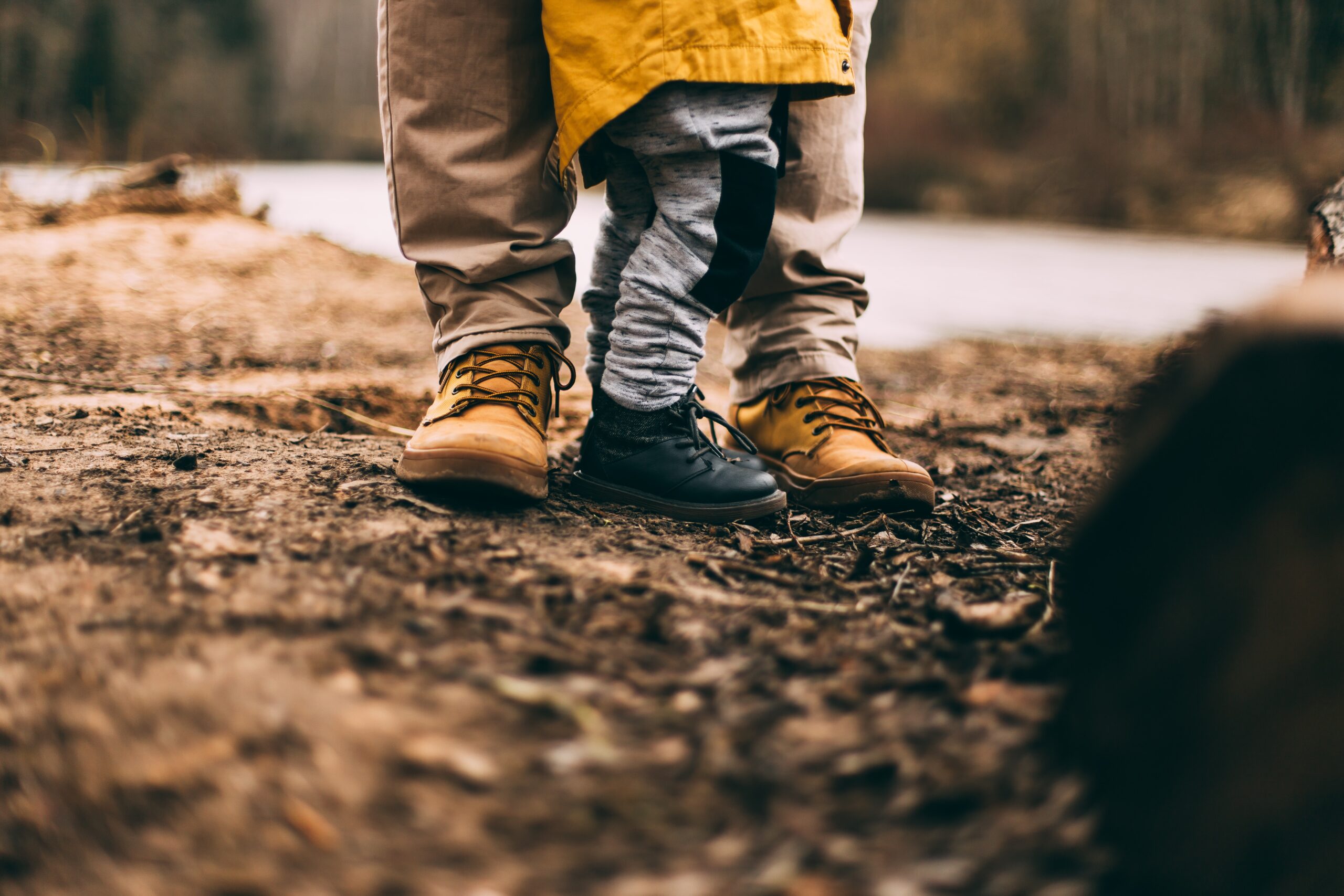 Custody Modification
It is our goal to navigate custody modifications smoothly. We're here to protect your child's rights and your parental role, making sure the process is as stress-free as possible
Out-of-State Order
Dealing with prior orders from out of state? We are well-versed in handling out-of-state order modifications, ensuring that you receive expert guidance and representation, no matter where your legal situation originates.
Child Support Modification
Secure your child's financial future with your Killeen family law attorney. We specialize in modifying child support orders to suit your current needs, ensuring your child's well-being and providing peace of mind
Spousal Maintenance Modification
"Alimony" in other states is called "Spousal Maintenance" here in Texas and we can help you modify prior orders, ensuring your financial stability post-divorce and giving you the support you deserve.
Mediation
Don't want to go to court? We excel in mediation and negotiating out-of-court order modifications, saving you time, stress, and money, while maintaining a focus on your best interests.
Frequently-Asked Questions
Let's Connect
To speak with an experienced Killeen family law attorney, reach out today!